I found the pretty Victorian postcard below online somewhere but it wasn't very useful to me with the Valentine greeting and the boy with the wig on it. I loved the background so I removed the boy and fixed up the left side where the card was originally hinged by doing a bit of cloning in Paint Shop Pro. Now the card can be used for any kind of greeting.

Here is the "new and improved" card on a transparent background: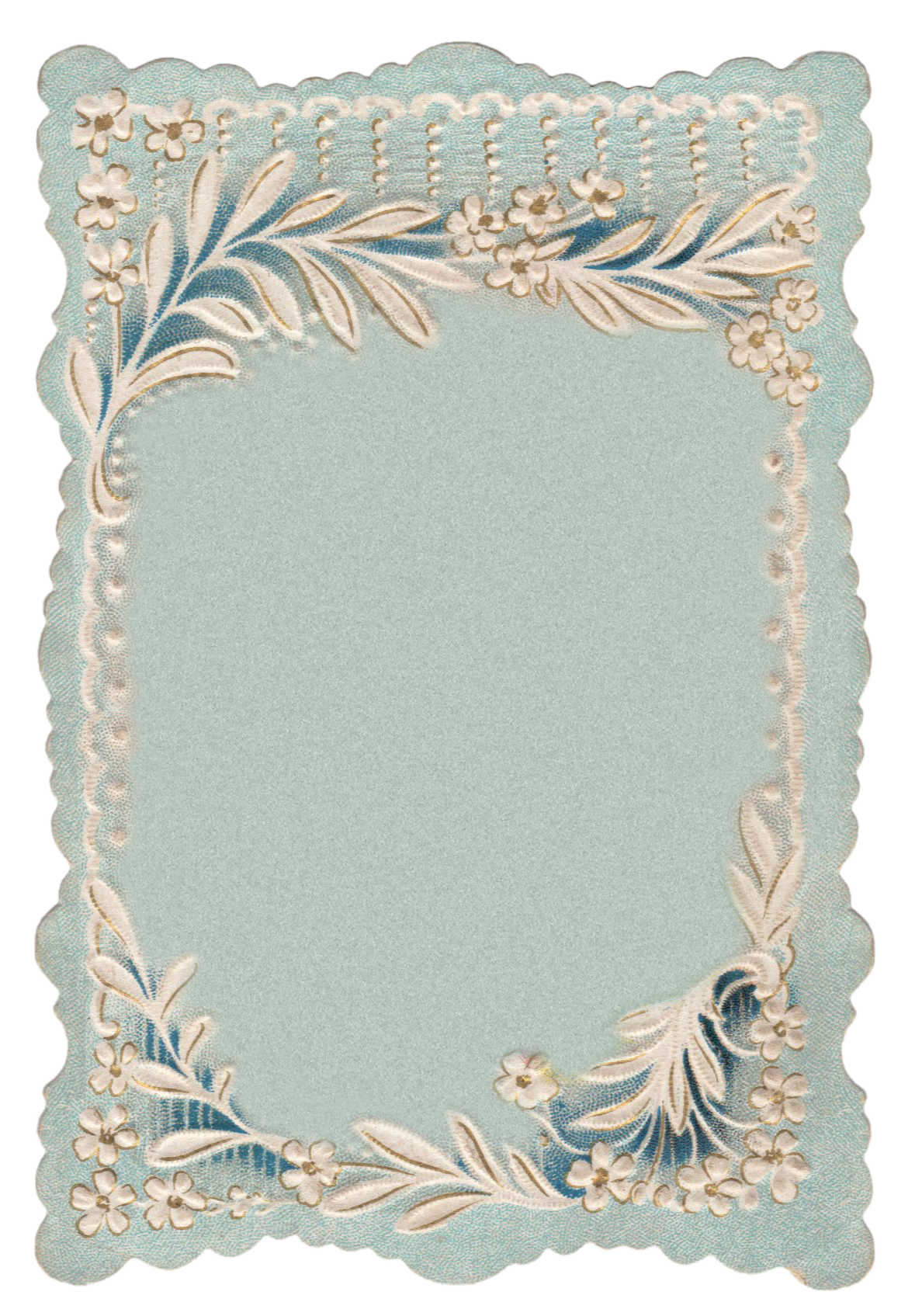 Feel free to use my pictures to make greeting cards, computer desktop wallpaper, calendars or scrapbook pages, etc. but please do not sell them or post them for download.