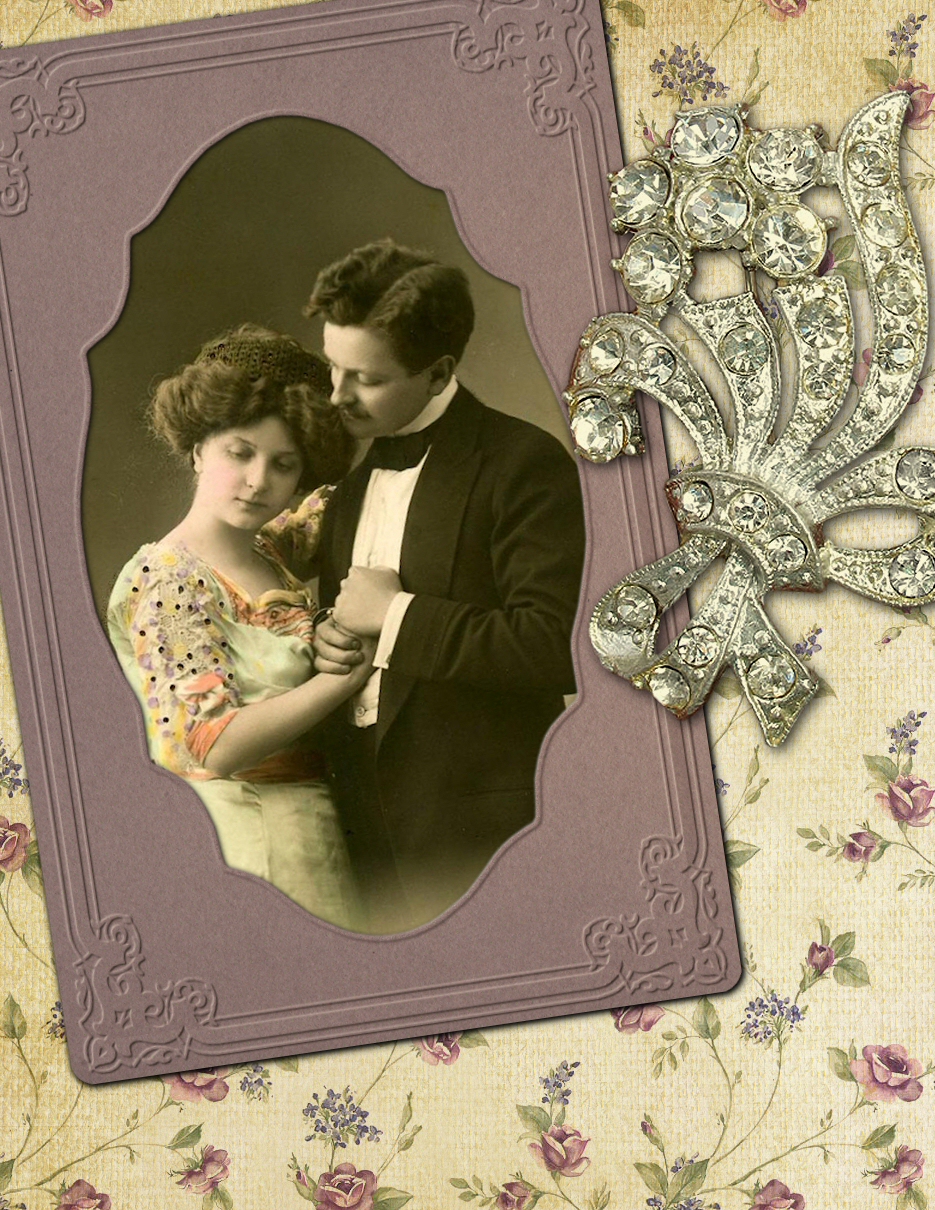 I thought I'd do something a little different on some of the days when I don't have any beadwork to blog about. I have lots of pretty graphics that I created for the calendars that I make every year and they're just gathering dust on my computer. You can use these images to make greeting cards, calendars or scrapbook pages, etc. but please do not sell them.

You may have seen today's picture on my blog before. I showed you the calendar below as an idea for a way to display my monthly calendar images. Today's graphics will be the first in a series of images from that calendar. I've included the actual calendar page minus the dates so that you can add your own. I'm also including a variation that would make a nice greeting card as well as the frame that I put around the photo which might be useful for scrapbooking pages.


Note that these images are much larger than they appear on my blog and the frame has a transparent background.